280 MESH LIGHT CALCIUM RAYMOND MILL MACHINE PROCESSING CASE IN HUBEI
2021-01-13 11:13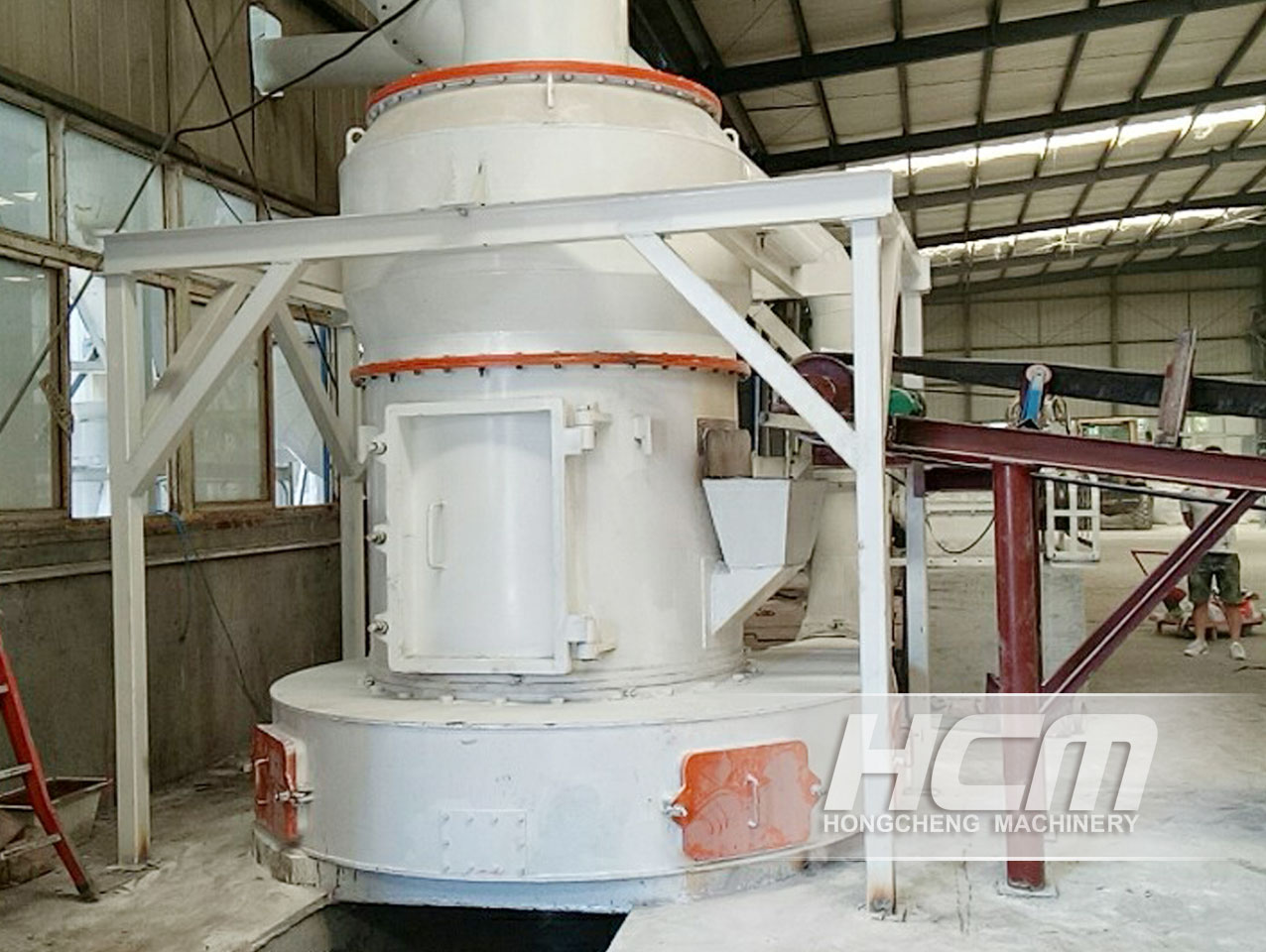 280 mesh light calcium Raymond mill processing project
The mill manufacturer Hongcheng provides light calcium carbonate powder project equipment. Light calcium is a kind of calcium carbonate and has considerable application value. Purchasing light calcium Raymond mill processing equipment processing calcium powder has a broad market space. Hongcheng Mine can provide Raymond mills, superfine mills, vertical mills and other equipment to meet the production needs of different industries.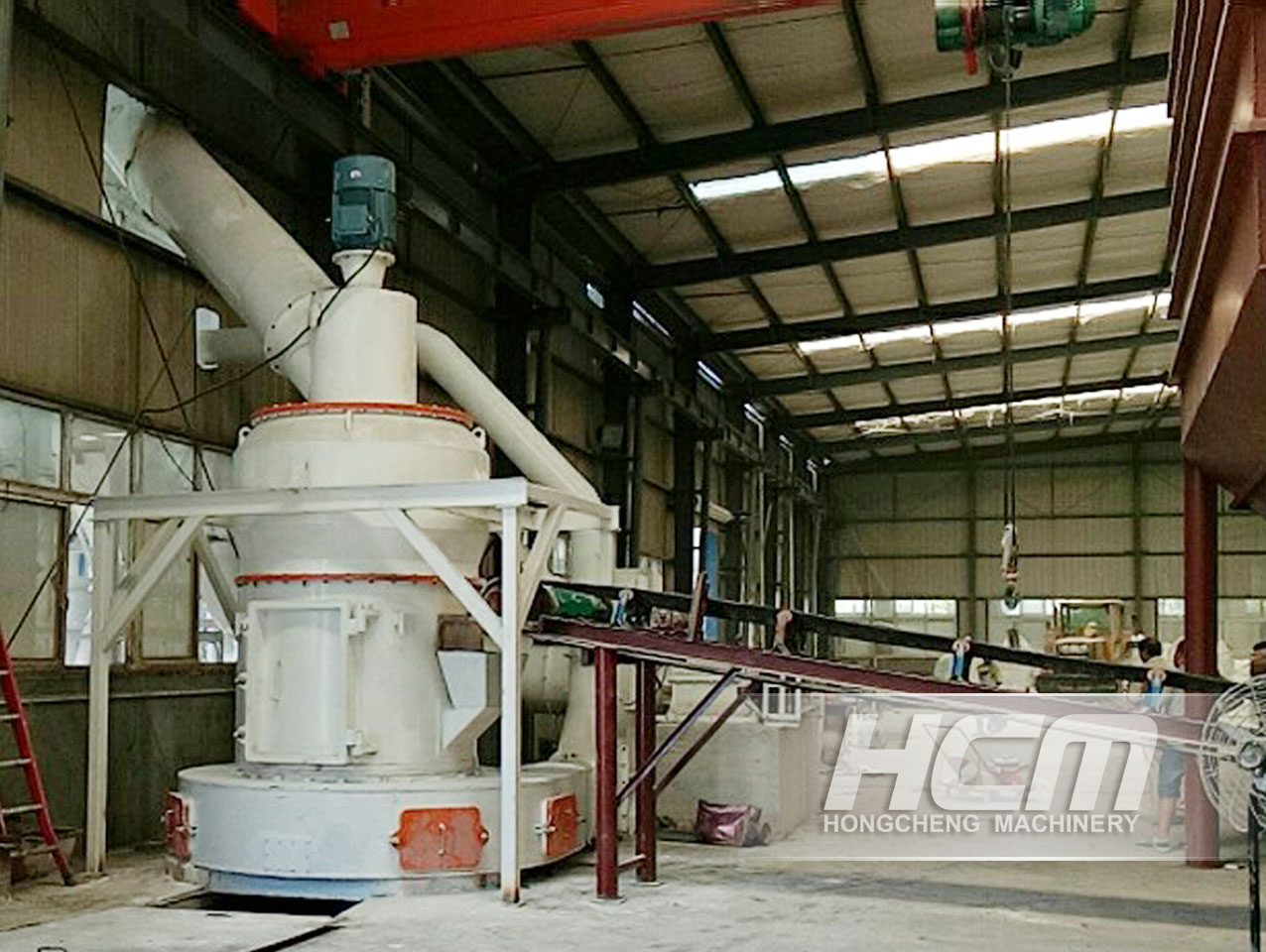 280 mesh light calcium Raymond mill processing project
A certain company in Hubei processes 280 mesh light calcium powder and chooses the HC1500 vertical pendulum mill manufactured by Hongcheng, which greatly increases the production capacity and realizes energy-saving and consumption-reducing production. The entire system runs stably, with reliable performance and higher processing efficiency. A number of patented technologies and various indicators have been significantly improved compared with the same period of time for the model machine, which has prepared an ideal calcium powder for the company, enhanced the company's market competitiveness, and created greater market profits and value for customers.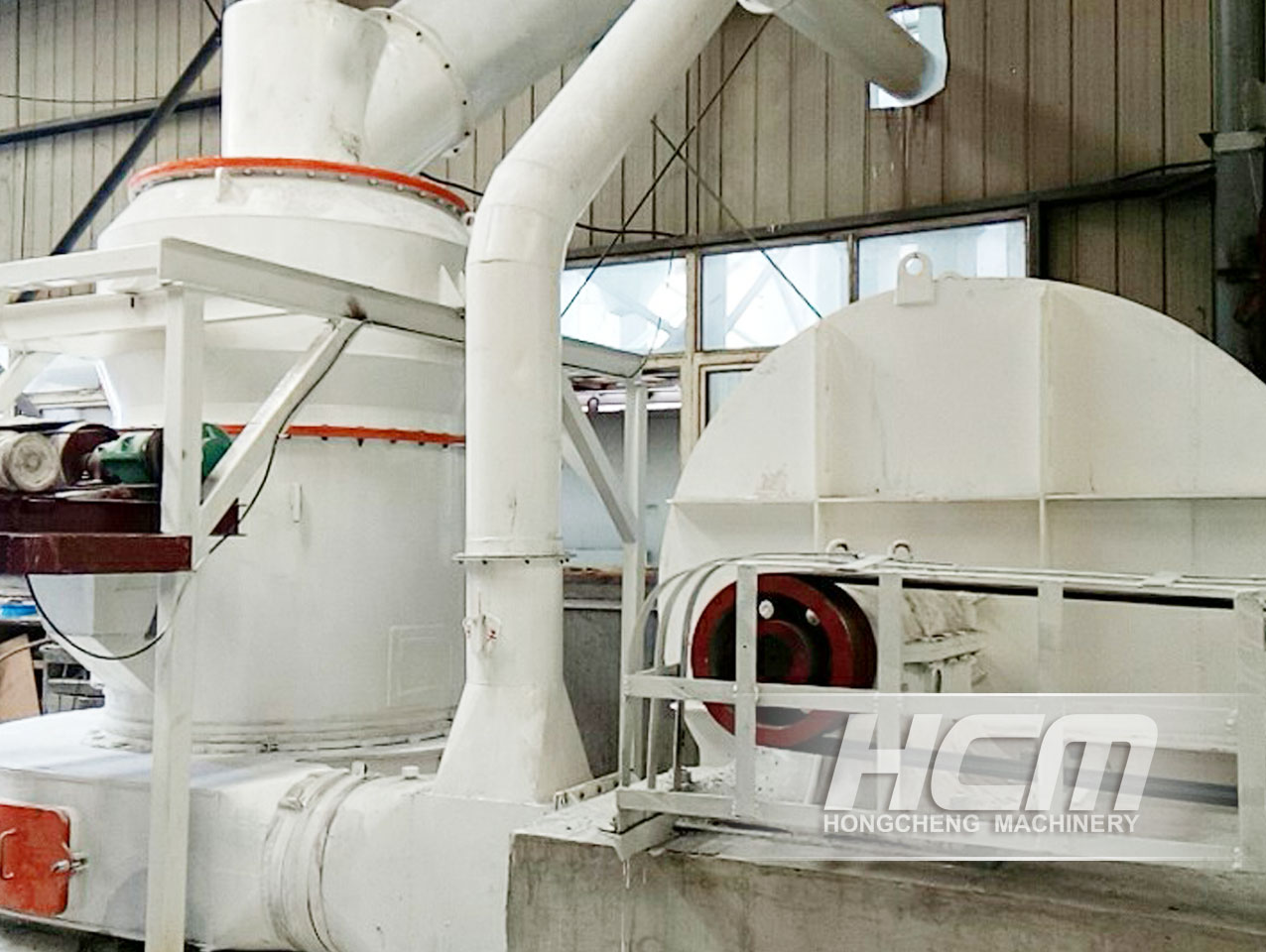 280 mesh light calcium Raymond mill processing project
In the field of powder processing, Guilin Hongcheng has always been a high-tech manufacturer loved by customers. Hongcheng specializes in manufacturing mills. With quality and service as its business philosophy, it respects excellent mill product quality and adopts higher standards and Products create value for customers and contribute a global brand to China!