PRODUCTION CASE OF STONE POWDER ORE PULVERIZER MILL WITH 150 MESH OUTPUT
2021-01-21 12:01
An ore company invested in a set of Guilin Hongcheng HC1900 vertical pendulum mill for stone powder processing, requiring the entire set of stone powder mills to output 150 meshes and produce 20 tons per hour. Hongcheng's professional production and technical team tailor-made according to customer production requirements, optimize the configuration, and use scientific and advanced production technology to match stone powder manufacturers with a stone powder mill suitable for production.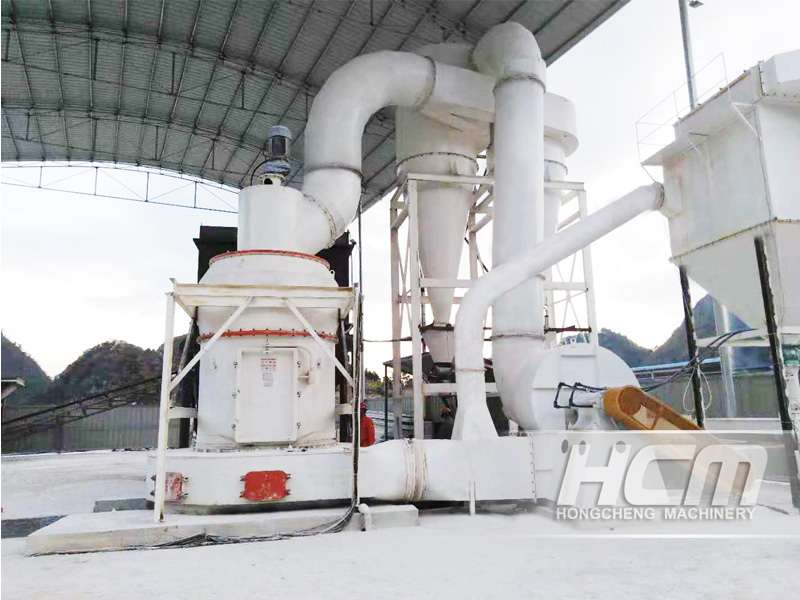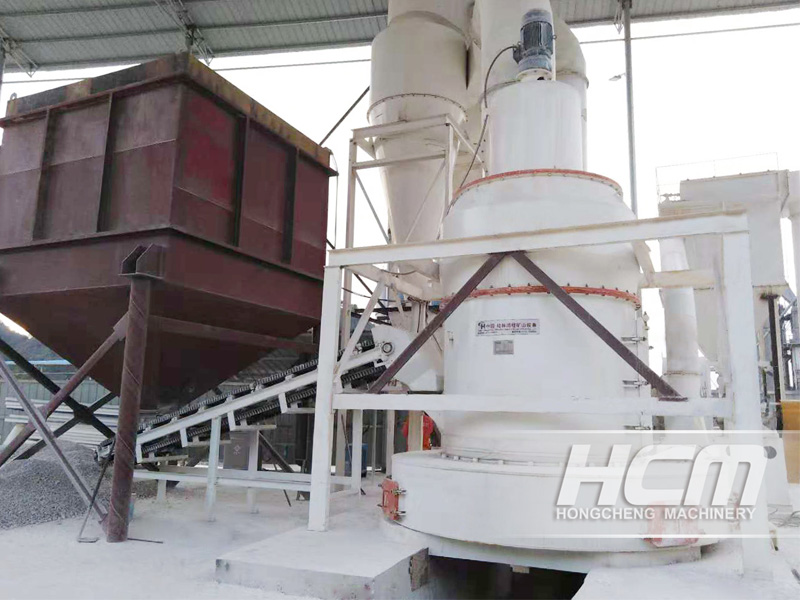 HC1900 stone powder mill
Production parameters of a complete set of stone powder grinder equipment:
  Equipment model and number: 1 HC1900
  Processing materials: stone powder
  Finished product fineness: 150 mesh D96
Equipment output: 20t/h
Professional ore powder ultra-fine mill for grinding processing is an important link to enhance the value of ore utilization. The ore production company learned through visits to many places that many companies have chosen to use the Guilin Hongcheng Superfine Ore Pulverizer as the equipment for grinding stone powder. After comparison, they chose the HC1900 model ore powder mill as their investment object. The whole set of HC series ore powder mill has good performance in processing stone powder, the entire set of equipment runs smoothly, the production data is in line with expectations, and the production energy consumption is low. The production process is scientific and environmentally friendly. It is a real stone powder grinder and stone powder micro-powder grinder, and will choose to cooperate with Hongcheng in the future.
The successful commissioning of the Guilin Hongcheng whole stone powder mill has brought good market benefits to the stone powder manufacturers. As a professional manufacturer of stone powder mills and ultrafine stone powder mills, Guilin Hongcheng has done its best from installation, commissioning to commissioning. With superb production technology and thoughtful service, it has brought high-quality stone powder mills, Stone powder mills, stone powder superfine mills and other stone powder mills, with professional attitude and technology, create value for stone powder manufacturers.