A PORCELAIN FACTORY GRINDING CASE OF 200 MESH 12T SHALE MIXTURE
2021-01-25 17:13
A client of a porcelain factory purchased Guilin Hongcheng Shale Mill HC1900 Pendulum Mill to produce ceramic mixtures. The shale mixture has a fineness of 200 meshes, and the hourly output of the shale mill is 12 tons.
The production parameters of HC1900 shale mill:

  Equipment model and number: HC1900
  Processing material: shale
  Fineness of finished product: 200 mesh  
 Equipment output: 12t/h
A certain porcelain factory that purchased the Guilin Hongcheng shale mill HC1900 pendulum mill is located in the Jiajiang ceramic production area in Sichuan Province. It is called the three major roof tile types together with Jiangxi tile and Hubei tile. Mainly engaged in Western-style tiles, glazed tiles, all-ceramic tiles, rectangular tiles, engineered tiles, Chuang brand sterilization tiles, health tiles, flat tiles, innovating Han tiles and dragon tiles again, leading the new trend of healthy life.
In order to adapt to the ever-expanding production scale, this porcelain factory needed more ceramic raw material powder to produce architectural ceramics. After many considerations, Guilin Hongcheng Shale Mill HC1900 Pendulum Mill was used as the calibrated powder production line. equipment. Below we show the "grinding power" of this shale mill HC1900 pendulum mill based on the information returned by customers.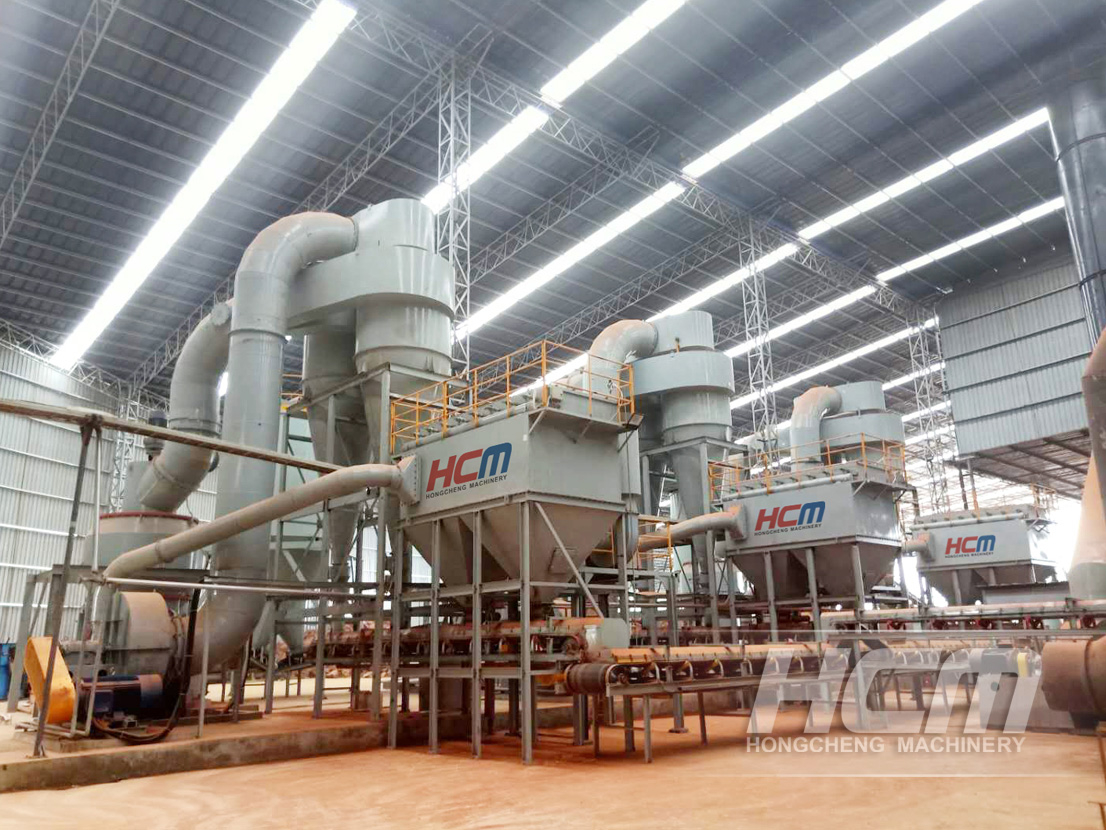 Shale mill HC1900 pendulum mill ceramic factory site
This milling production line currently has stable output, normal energy consumption, and environmental protection has passed the audit.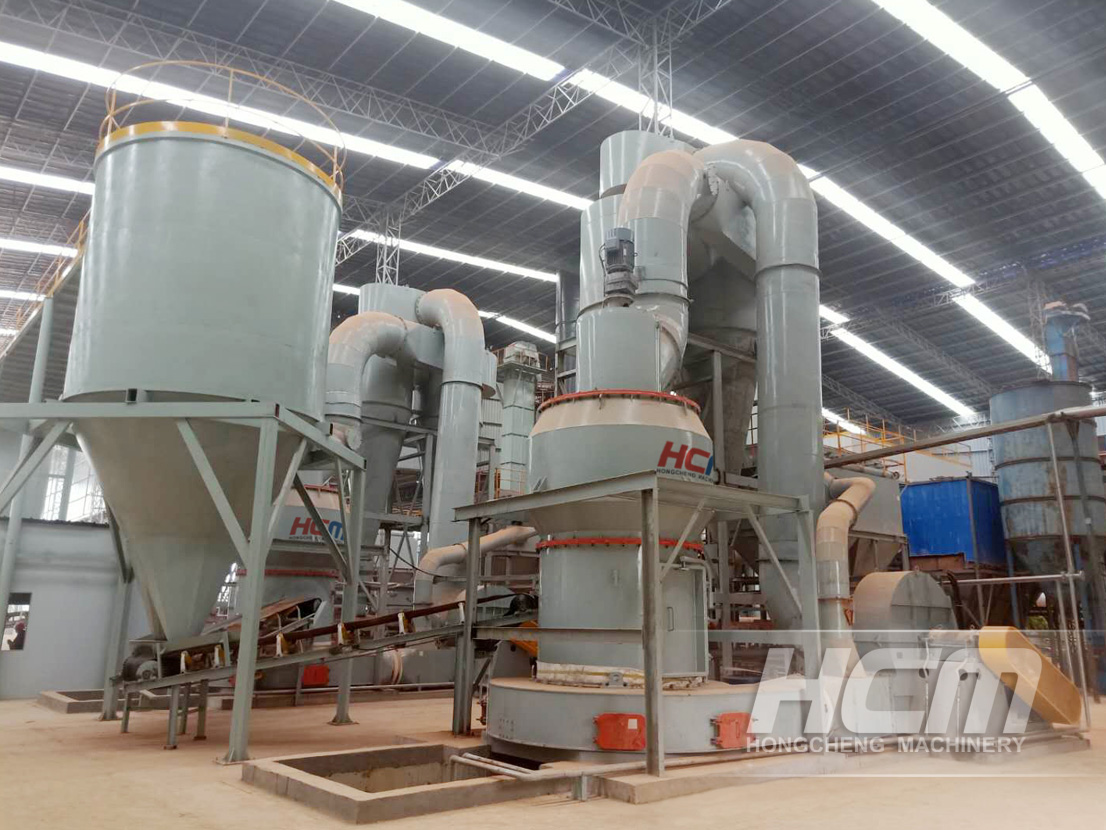 Shale mill HC1900 pendulum mill ceramic factory site