PYROPHYLLITE POWDER PRODUCTION LINE WITH AN ANNUAL OUTPUT OF 60,000 TONS
2021-01-27 17:15
Pyrophyllite micro-powder is a non-metallic mineral powder processed by ultrafine grinding of pyrophyllite through professional dry milling production line equipment. It is an important material in my country's industrial field. As a pyrophyllite powder mill manufacturer, Guilin Hongcheng has a variety of models of pyrophyllite powder production line equipment, which has created considerable benefits for many pyrophyllite manufacturers. Let's take a look at the production case of Guilin Hongcheng with an annual output of 60,000 tons of pyrophyllite powder invested by a listed company.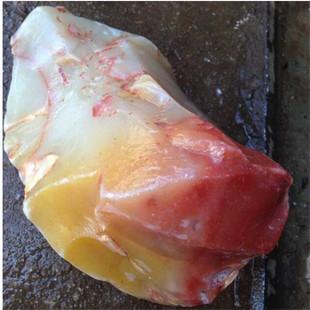 Customer feedback
The owner is a professional supplier of alkali-free glass fiber grade pyrophyllite powder and kaolin powder in the Asia-Pacific region, with a market share of about 80% in China and total assets of 600 million yuan. Currently, it has established wholly-owned subsidiaries in many places in my country. In 2011, we built a new production line in Fuzhou and ordered our HC1700 Raymond mill and put it into operation. The equipment has been operating stably for many years and has won unanimous praise from the owners.
Production status
  The model and number of this equipment: 1 HC1700
  Processing material: pyrophyllite
  Fineness of finished product: 200 mesh D97
Equipment output: 6-8t/h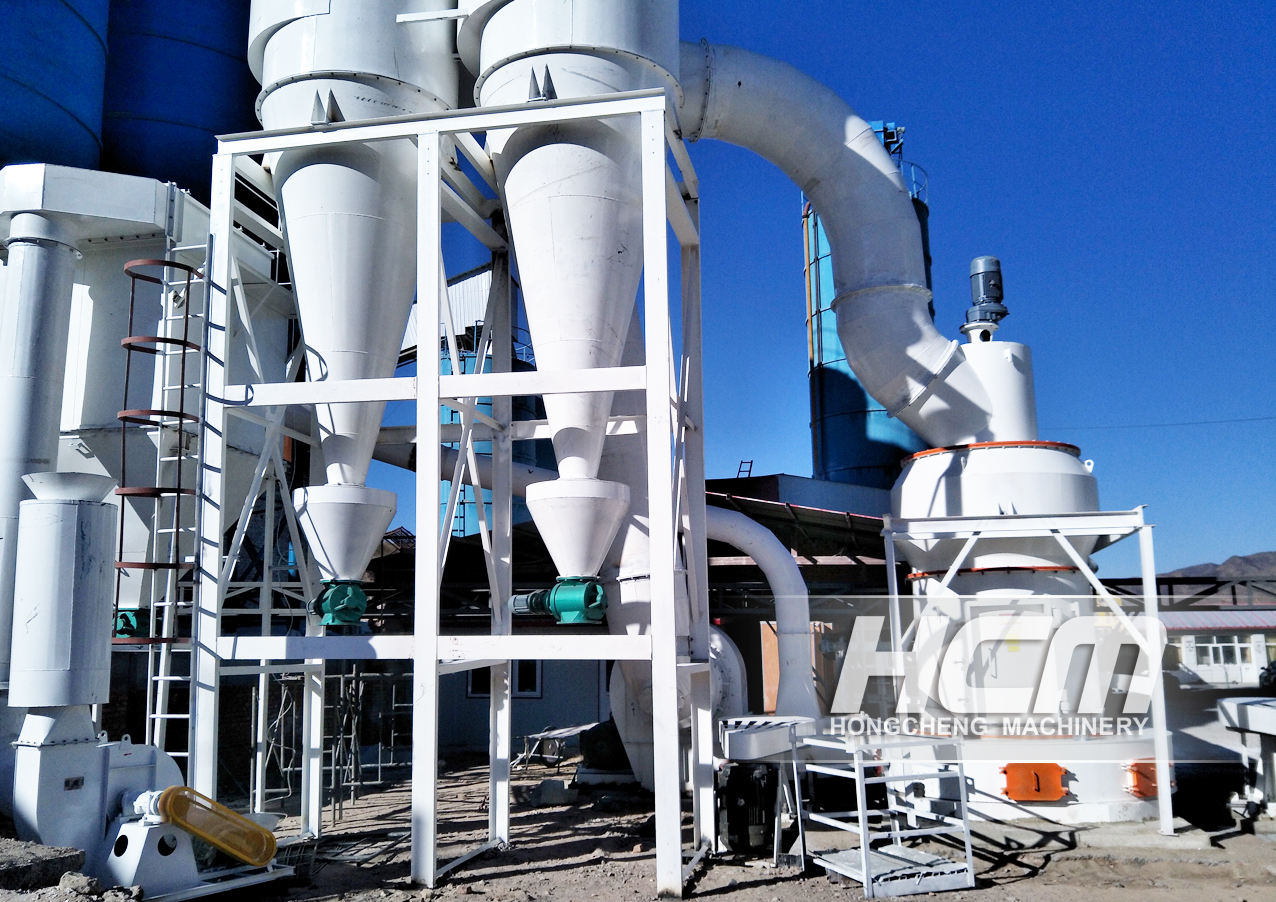 Guilin Hongcheng HC vertical pendulum mill-pyrophyllite mill
Pyrophyllite has a wide range of uses and has high industrial value in the market. The efficient processing of pyrophyllite powder and the selection of professional production line equipment can make enterprises better in the fierce market competition. Guilin Hongcheng is a mill manufacturer. It has a vertical pyrophyllite powder mills, pyrophyllite ultrafine mills, pyrophyllite vertical mills, active pyrophyllite powder, pyrophyllite powder production line, which is an excellent equipment to enhance the market value of the enterprise .