PRODUCTION CASE OF 250 MESH COAL ASH AND FLY ASH MILL
2021-02-01 17:26
Where is the 200-325 mesh model of the fly ash mill? Guilin Hongcheng is a superfine mill manufacturer with rich production experience. It has a complete set of different types of coal ashstone mill equipment that meets different production fineness and output. Recently, a certain manufacturer invested in a set of fly ash mill, which produced 250 meshes and produced 20 tons per hour, and was very satisfied with the production effect.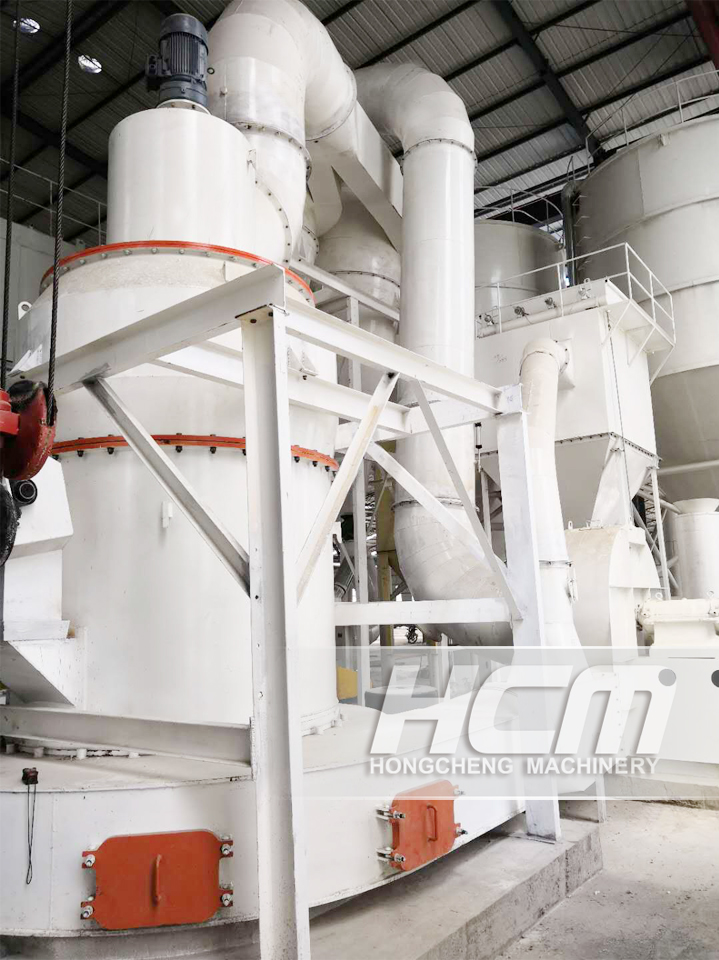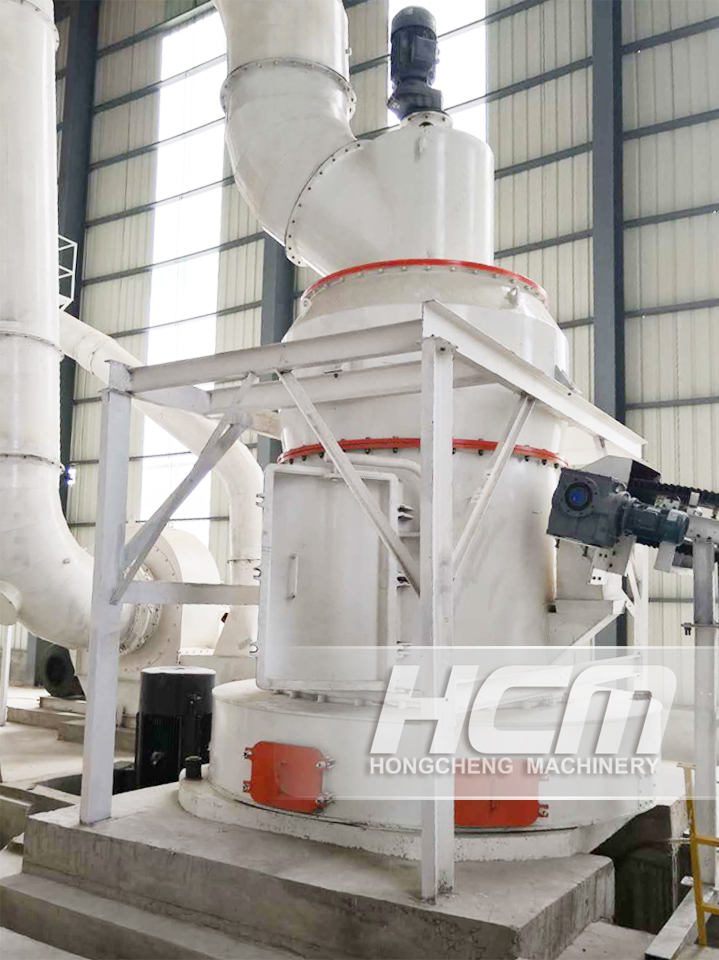 HC series fly ash mill
The production parameters of the complete set of fly ash mill HC series fly ash mill equipment:
Equipment model and number: 2 HC1900
Processing material: coal ash
Fineness of finished product: 250 mesh D96
Equipment output: 20t/h
Coal limestone is an industrial material with a wide range of applications in the construction industry and a high market value. With the rapid development of industry today, the return on processing coal ashstone is high. A certain coal ash stone manufacturer has aimed at the development market of coal ash stone. Through research, it is found that the current market for coal ash stone processing production line equipment includes coal ash stone grinding powder machine, fly ash mill, fly ash ball mill, fly ash ultra-fine mill and other fine powder production line equipment, different production line equipment can process different fly ash stone powder. The customer wanted to process 250 mesh coal ash stone powder. After a comprehensive comparison and analysis, he chose Guilin Hongcheng HC1900 coal ash stone mill as the production and processing equipment. The whole set of coal ash stone and fly ash mill has excellent production performance and stable powder quality. The hourly output is as high as 30 tons, which meets the requirements for producing 20 tons of coal ash powder with 250 mesh and 20 tons of powder. It is a real high-yield, high-fineness fly ash grinding machine.
The scientifically configured fly ash mill HC series fly ash mill has excellent production performance, which produces high-quality coal powder for coal ash stone manufacturers and improves the comprehensive utilization rate. The complete set of fly ash mills are scientifically set for various production parameters and meet the requirements of industrial production and market demand. They are a good partner for coal ash stone manufacturers to increase production and income.