PETROLEUM COKE MILL 250 MESH PETROLEUM COKE POWDER USED IN GLASS FACTORY
2021-02-05 12:00
Petroleum coke is a non-metallic ore material with high application value. The efficient use of petroleum coke and the selection of excellent petroleum coke grinding machines can create value for petroleum coke manufacturers. Guilin Hongcheng is an experienced petroleum coke mill manufacturer. The petroleum coke mill developed by high-tech has excellent performance, stable powder quality and abundant output. It is an important technical equipment for the in-depth development of petroleum coke resources in my country. As a petroleum coke mill manufacturer with mature technology and strong strength, Guilin Hongcheng has many rich production cases. Today we will appreciate the case of petroleum coke powder production in a glass factory.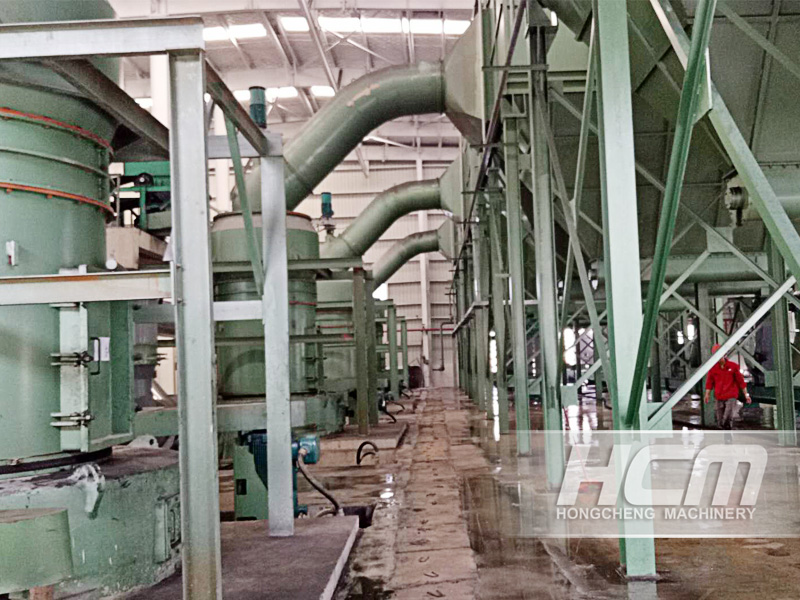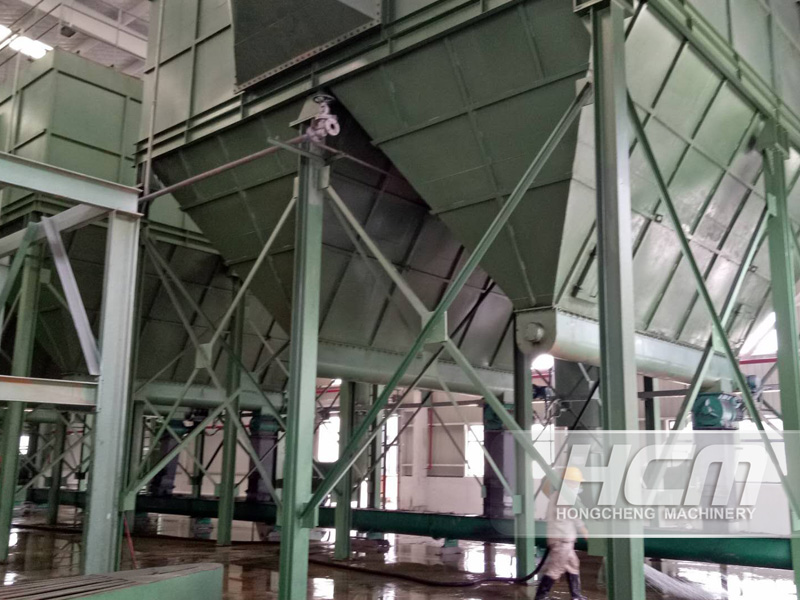 Petroleum coke powder production equipment HC vertical pendulum mill
Overview of Petroleum Coke Production Project:
Petroleum coke is a product with high application value in the high-tech field. Especially in recent years, the progress of science and technology has given the petroleum coke industry a good momentum of development. An enterprise in Guangxi with abundant petroleum coke resources wants to invest in a petroleum coke mill for the production and processing of petroleum coke to increase the market value of petroleum coke. Through many inspections, I learned that Guilin Hongcheng, a domestic petroleum coke mill manufacturer, has a complete set of petroleum coke powder production equipment such as petroleum coke mills, petroleum coke mills, and petroleum coke vertical mills. Each type of petroleum coke powder production equipment has its own characteristics and advantages. Based on its own situation, it has decided to invest in a set of HC series mills as petroleum coke production equipment. After being put into use for half a year, the HC model petroleum coke mill has abundant output, and the production data meets the requirements. It is the desired fine powder production line equipment.
  Petroleum coke mill configuration details for glass factory:
  Equipment model and number: 1 HC1700
  Processing material: Petroleum coke
  Fineness of finished product: 250 mesh D96
  Equipment output: 5t/h
Guilin Hongcheng is a pulverizer manufacturer with a professional production and technical team. It uses advanced production technology to produce a variety of petroleum coke mills, petroleum coke vertical mills, petroleum coke Raymond mills and other petroleum coke powder production equipment for petroleum coke enterprises. , Different petroleum coke mills have their own advantages. After years of development, Guilin Hongcheng Petroleum Coke Grinding Machine has been successfully applied to many areas at home and abroad, bringing considerable benefits to many petcoke manufacturers, and is an ideal partner for many petcoke manufacturers to carry out in-depth cooperation.