ADVANCED TITANIUM SLAG VERTICAL MILL PRODUCTION LINE
2021-02-07 17:05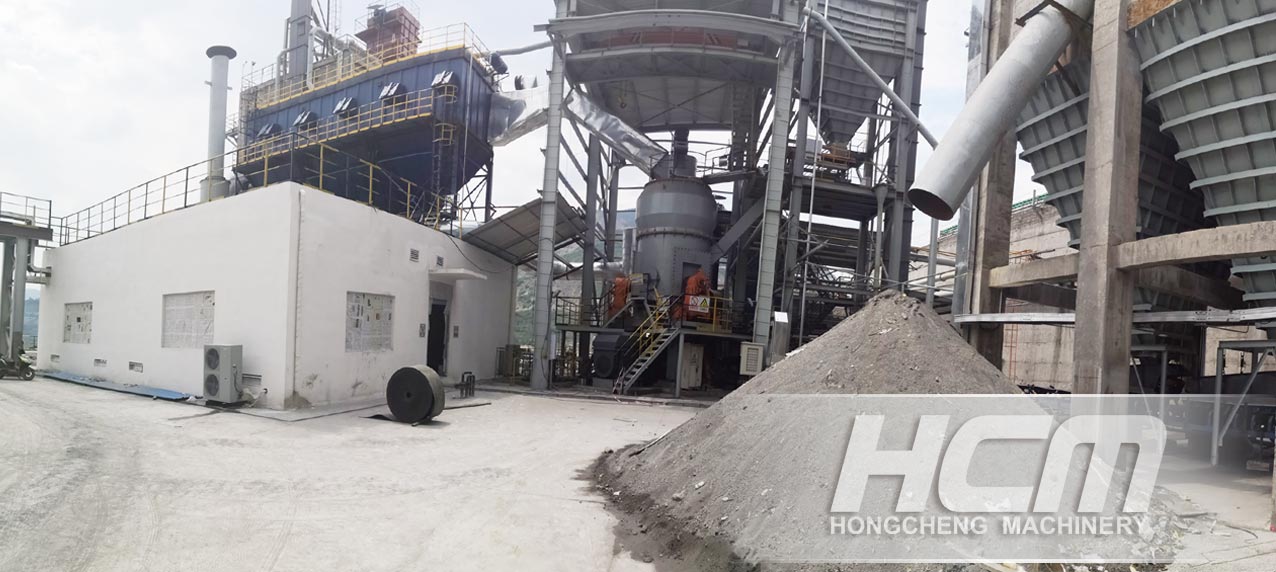 The production line of a high-titanium slag vertical mill purchased by a steel mill started to formally produce titanium slag powder for customers and create profits.
What is titanium slag? What are the uses of titanium slag?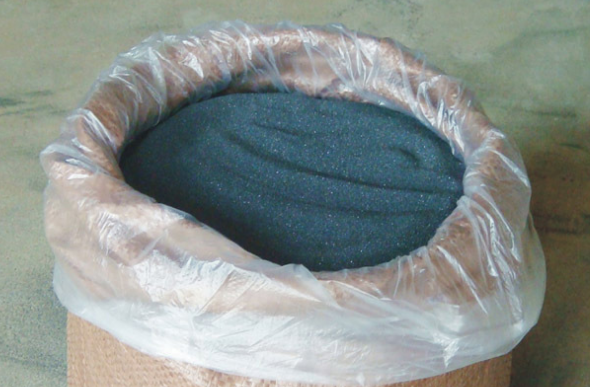 Titanium slag is a high-quality raw material for the production of titanium white. The titanium slag is powdered by a vertical milling machine and then obtained by the sulfuric acid method. The titanium slag in the high-titanium slag production process is obtained by smelting titanium concentrate. After the high titanium slag is powdered, it is usually 100 to 450 mesh, and the content is about 72%.
Why use vertical mill for titanium slag powder production?
Vertical mill, the full name of vertical mill, this type of mill can adopt two-roll, three-roll, four-roll and six-roll grinding roller structure. The structure diagram of the large-scale vertical mill includes the main structure of the vertical mill and the supporting grinding production line. Two aspects of equipment structure.
The advantages of roller wear resistance of vertical mill determine its application
The wear-resistant roller surface of the vertical mill is produced by surfacing welding with high wear-resistant alloy. Hongcheng's rollers, such as tires, have a long wear-resistant time and a special curved surface design of the tire, which can be turned over and reused after one side is worn. Save costs for customers, reduce replacement time, win longer production time, and create more economic benefits.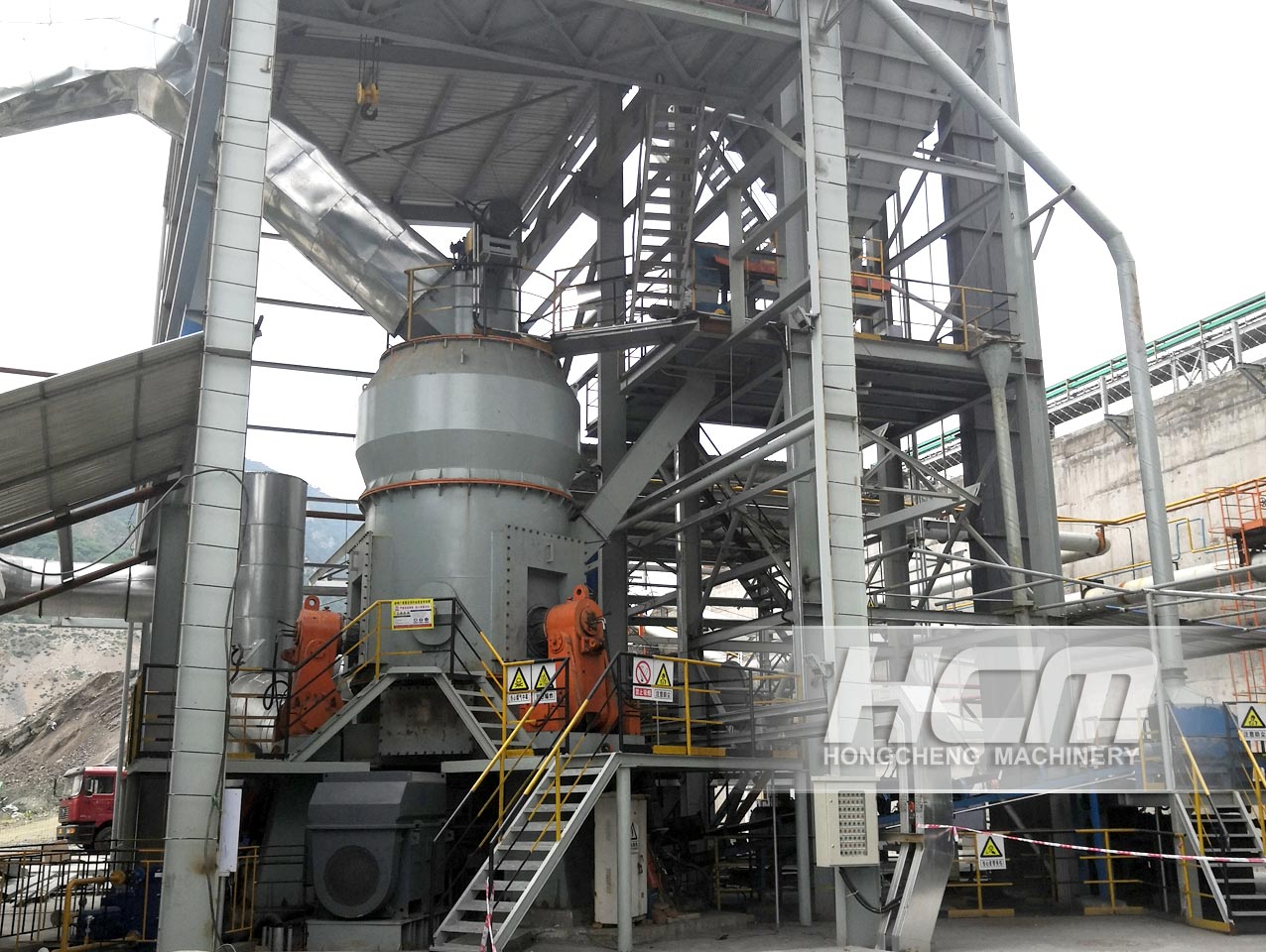 The steel mill in Panzhihua collects titanium slag and other hard materials from the Internet. After many comparisons, the quality of the mill, the installation of the milling machinery, the service life of the vertical mill, and the reputation of the vertical mill manufacturer After considering the qualifications, the slag vertical mill of Hongcheng Mining Machinery Factory was selected as the equipment for its titanium slag powder production project.
Hongcheng This set of titanium slag vertical mill production line is equipped with vertical mill host, feeder, classifier, blower, pipeline device, storage hopper, electric control system, collection system and other supporting equipment. The entire production line occupies a small area, saves electricity, and has a small number of people controlling the production process. I think customers love it.
Let's admire the majestic appearance of this HLM2000 titanium slag vertical mill. It can produce 72% titanium slag powder with a content of 100-450 mesh, and 18 tons of titanium slag can be produced and processed in an hour. The grinding machinery is praised.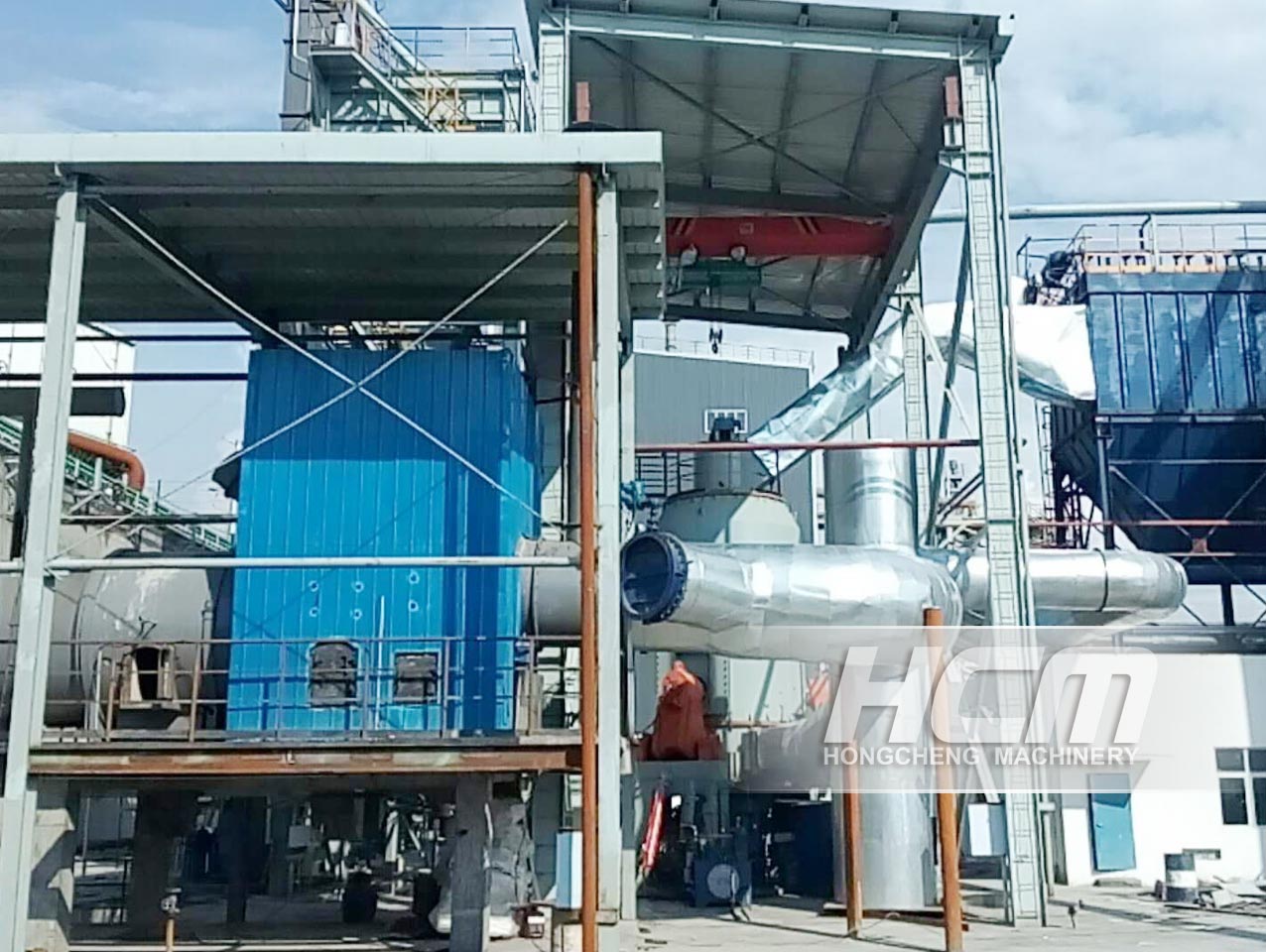 HLM2000 titanium slag 100-450 mesh vertical mill production line site