HARD CLAY CLINKER FLINT CLAY 200 MESH GRINDING PRODUCTION LINE PUT INTO OPERATION
2021-02-23 17:11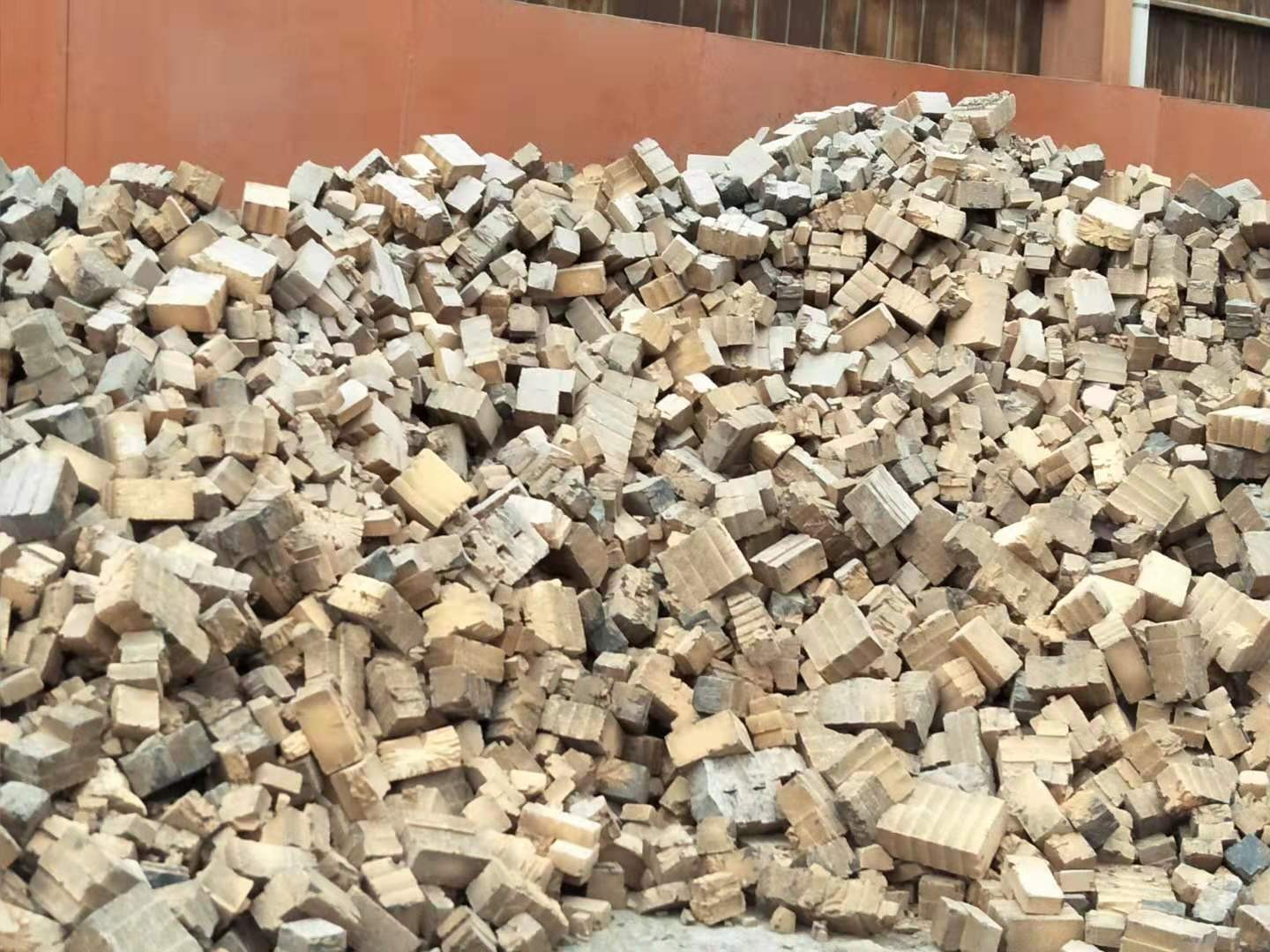 A Flint Clay powder manufacturer purchased Guilin Hongcheng's HC1500 pendulum mill for hard clay clinker calcined refractory brick (flint clay) grinding powder production line formally put into operation, the production of Flint Claystone powder up to 200 mesh D95, the whole Flint Clay milling line produces capacity is about 2.5-3 tons per hour.
Zibo, Shandong Province, China is rich in high-quality hard refractory clay. Shandong Zibo Flint Clay is suitable for the production of high-quality clay refractory materials. The Flint Clay in this area is a first-class hard clay clinker, which has a long-standing reputation and is a supply area for many ceramic manufacturers to purchase raw materials. The content of Al2O3 in the raw ore of Zibo coke and gemstones in Shandong is 38%. After calcination, the content of Al2O3 is about 44%, and Fe2O3<2%.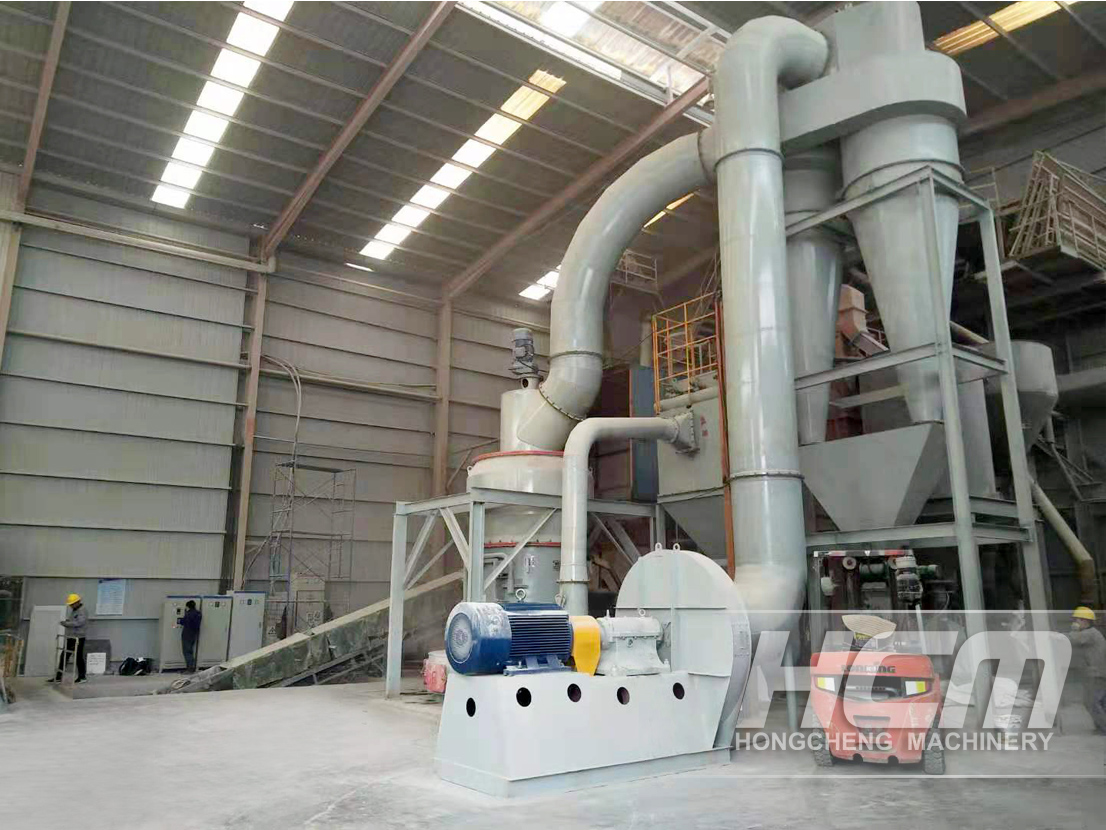 Flint Clay powder manufacturer purchases Guilin Hongcheng HC1500 pendulum mill
HC Pendulum Pulverizer HC1500 Pendulum Pulverizer Coke Jewel Raymond Pulverizer
  <model>: HC1500 pendulum mill
  <Number of rollers>: 4 rollers
  <finished pellets>:200 mesh
<Production>: 2.5~3 tons/hour
<Application range>: HC series pendulum mill, as a manganese oxide grinding equipment, is a technological innovation based on the R-type pendulum mill. The technical indicators of this mill are comparable to those of the R-type pendulum mill. The Raymond machine has been greatly improved, and it is a new type of Raymond machine with high efficiency and energy saving. HC series fine powder mill is suitable for grinding Flint Claystone, limestone, calcite, marble, talc, gypsum, barite, fluorite, zeolite, manganese ore, ilmenite, phosphate rock, bentonite, starch, kaolin, etc. Non-flammable and explosive materials below Mohs level 7, humidity below 6%.
<Customer Feedback>: The reason why Guilin Hongcheng HC pendulum mill was selected as the mechanical equipment for processing Flint Claystones, because a friend's factory is using Guilin Hongcheng's mill, which was introduced by a friend and compared with me. , Found that Guilin Hongcheng's HC pendulum mill has a good reputation in the industry, and it performs well in terms of output and overall investment regardless of the powder output range. On the other hand, it is very reassuring in terms of stable operation.