MILL PROJECT 100 MESH COPPER PRE POWDER RAYMOND MILLING MACHINE CASE
2021-03-10 14:36
If the configuration of the mill project is to be scientific and reasonable, of course we need to cooperate with a professional mill manufacturer! Guilin Hongcheng is a leading enterprise in the field of powder milling, always focusing on the condensing of products and services, supplying high-quality milling equipment, creating representative milling mechanism powder cases, and creating greater profit value for the enterprise!
1. Grinding material-copper ore powder
Copper mines, mainly copper sulfides, oxides and other mineral aggregates, are mainly used to smelt metallic copper. At present, copper is widely used in electrical, machinery, vehicles, ships, construction industries and civil appliances, with a wide range of uses and high market value . Copper ore powder is a powder that uses grinding equipment to grind the raw ore to a certain particle size, which can be better used in downstream production and processing.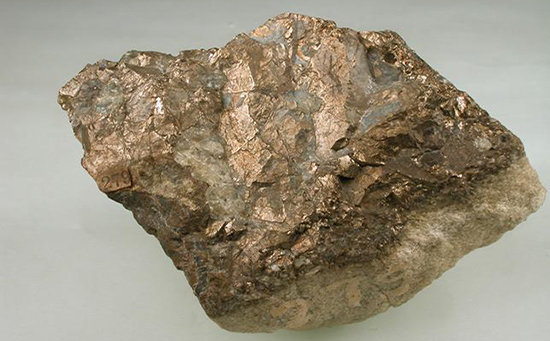 Copper ore, copper ore powder
The selection of the pulverizer needs to combine the characteristics of the material (hardness, moisture, etc.), so that the obtained pulverizer can better complete the material grinding process and produce a finished product that meets the needs of the customer. The Mo hardness of the copper ore is 5 -6, the selected mill should meet this milling condition.
The HC Raymond mill meticulously built by Guilin Hongcheng can grind materials with a Mohs hardness of less than 7 and a moisture content of 6%. Therefore, it is widely used in non-metal manufacturing fields, such as copper ore powder, limestone powder, dolomite powder, After years of development in non-mining fields such as marble powder and calcite powder, Hongcheng mine mills have become more and more widely used in metallurgy, building materials, thermal power plants, industrial solid waste and other fields.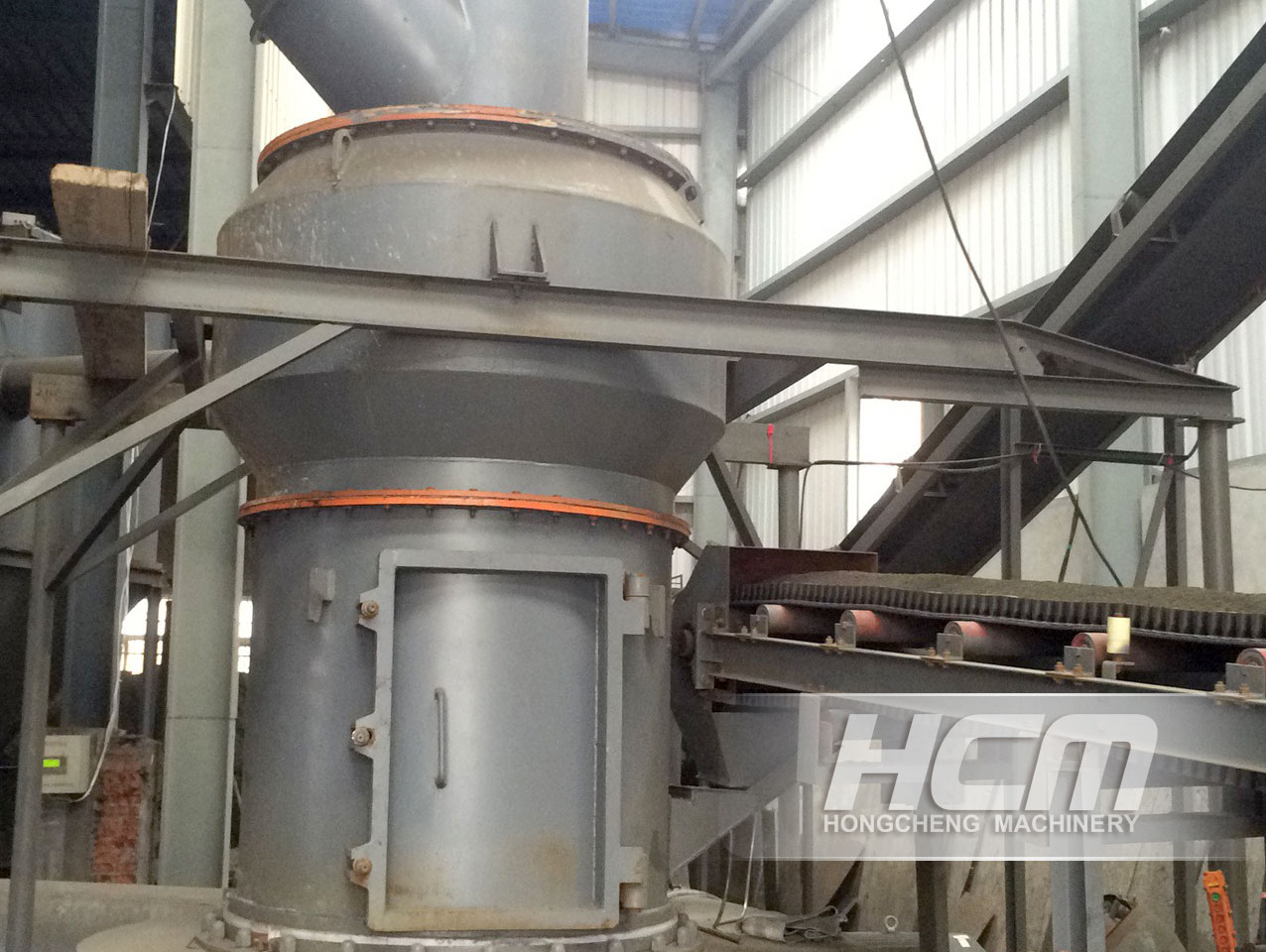 Copper ore mill, Raymond mill
2. Selection of milling machine-HC Raymond milling machine
The customer wants to process 100-150 mesh copper ore powder. After understanding this milling demand, Guilin Hongcheng arranged professional engineers to communicate with the customer one-on-one, and finally finalized the mill project HC1300 Raymond mill project. It is an improved Raymond mill, which can achieve high-efficiency milling and meet the demand of 10 tons per hour. The whole set of equipment has stable performance and stable operation. After the official production, the production capacity is stable. The quality of the powdered copper ore is high, and the particle shape is registered. The results are consistent with the expectations of customers, and have won unanimous praise and recognition from customers.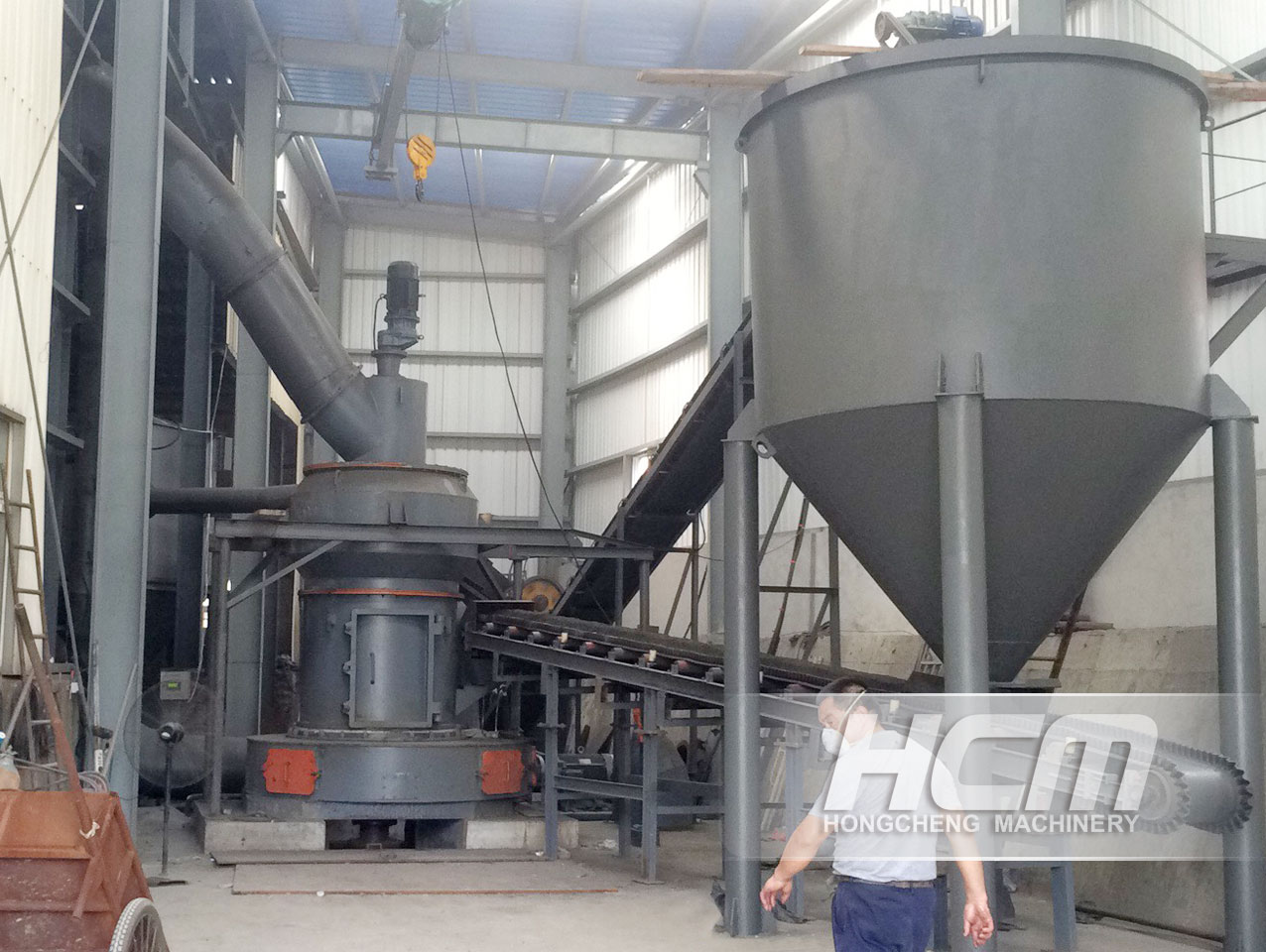 Copper ore mill, Raymond mill
3. The mill manufacturer-Guilin Hongcheng is strong
Guilin Hongcheng is a leader in the field of mill equipment. For many years, it has been aiming at the cutting-edge technology of the industry, constantly learning and introducing foreign advanced technology, maintaining the dominant position of product performance in the industry competition, actively adjusting product structure, innovating equipment performance, and serving the market. Contributed to a large number of Raymond mills, vertical mills, ultra-fine mills and other equipment, which have been widely used and promoted in the fields of non-metallic powder milling, environmental protection desulfurization, solid waste treatment, and infrastructure facilities. Guilin Hongcheng has gradually created the golden sign of "Hongcheng", which is a trustworthy and ideal partner of the enterprise.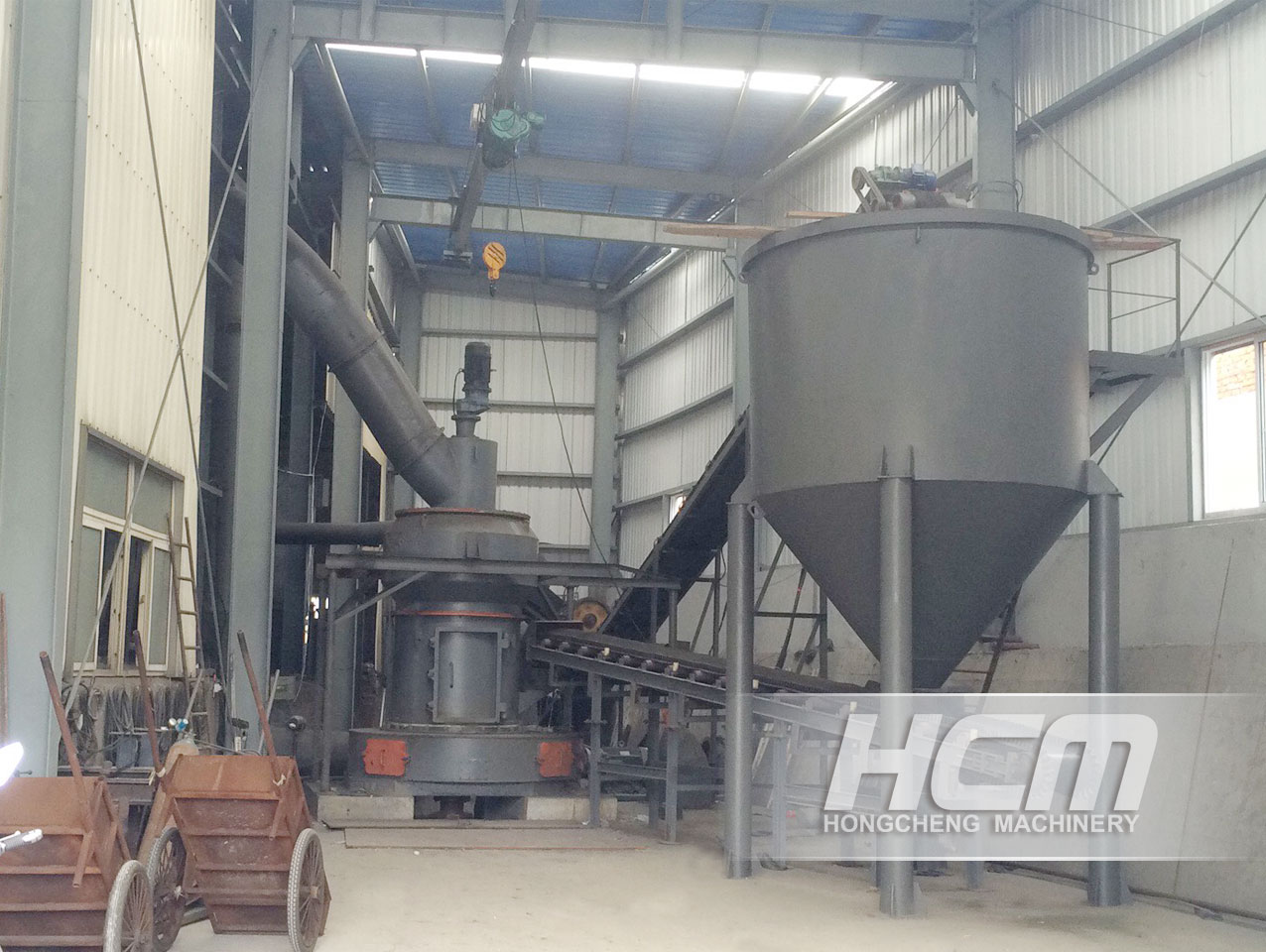 Copper ore mill, Raymond mill